Get to know the Mountain Consulting, Inc. Team.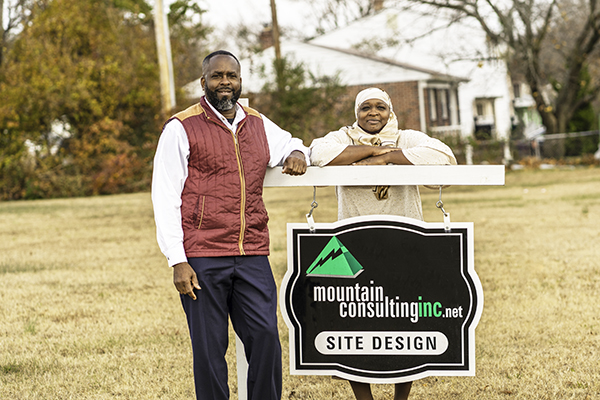 No individual can win a game by himself
Everyone has their position to make our team award winning. We believe that investing in our people helps not only the individual employed with us, it also adds to our team's skills.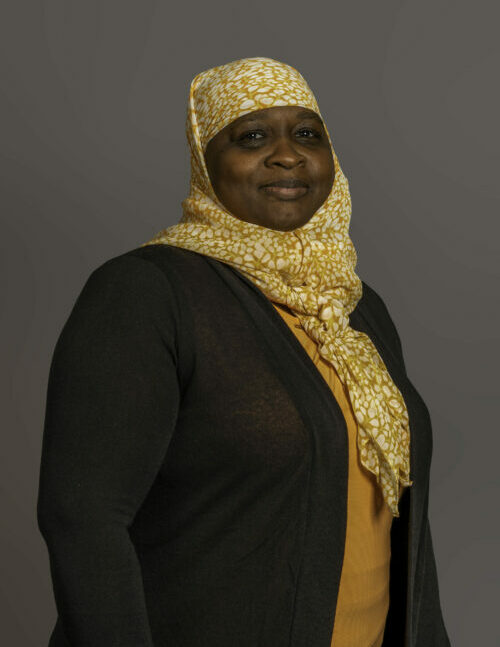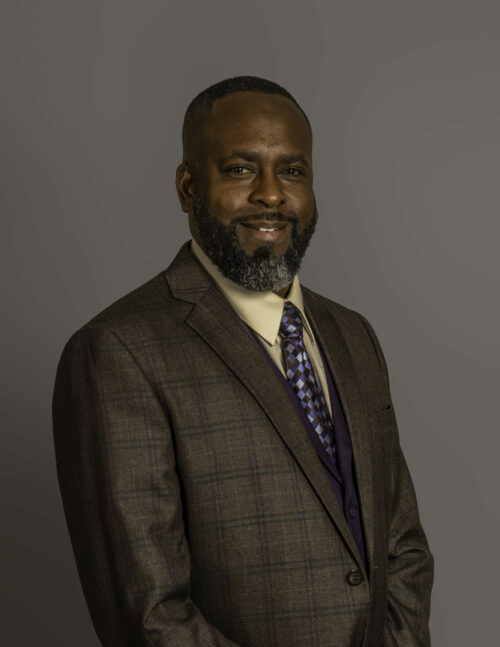 Troy Adams, PE
Vice President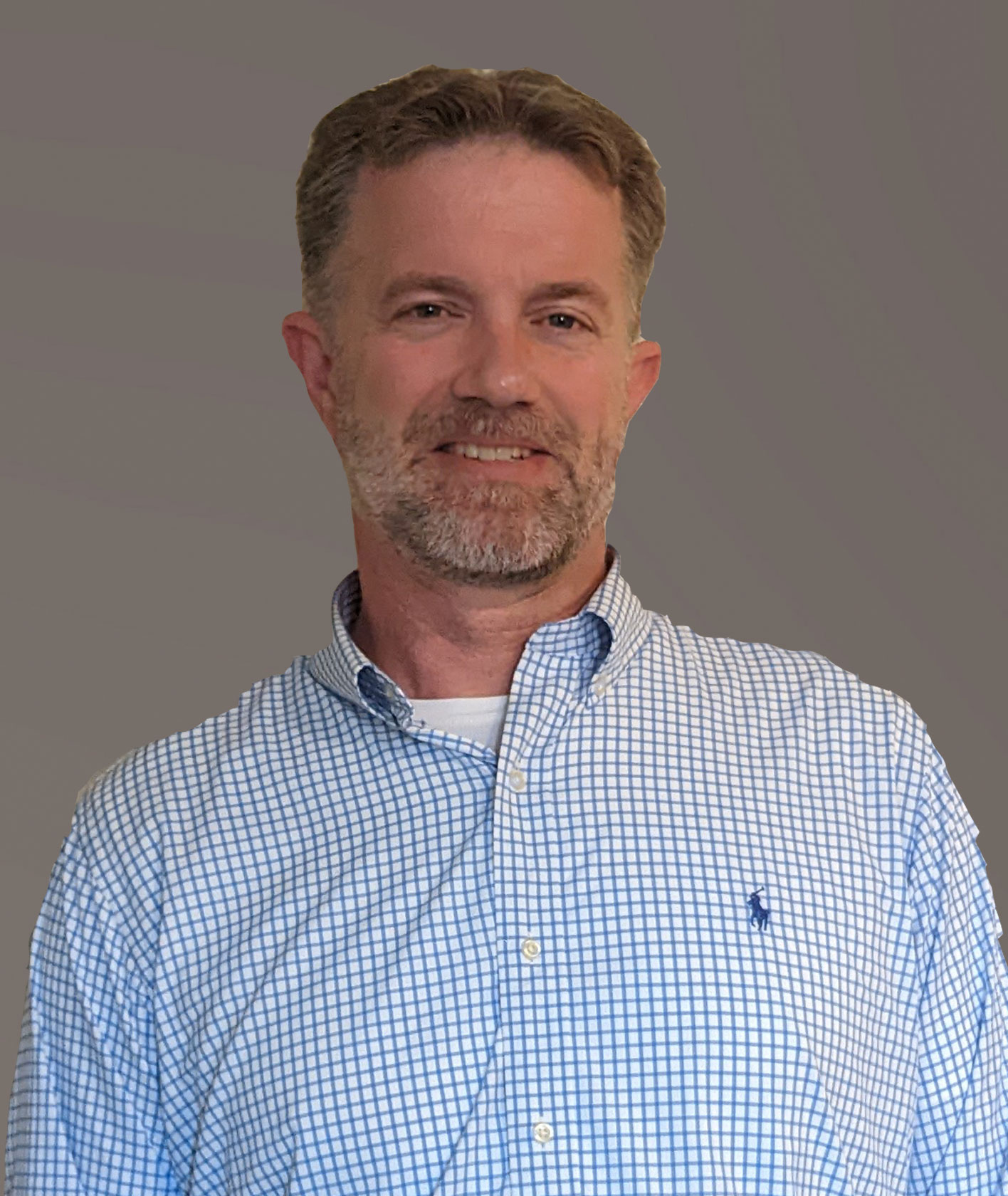 Kyle Burchard, PE
Director of Engineering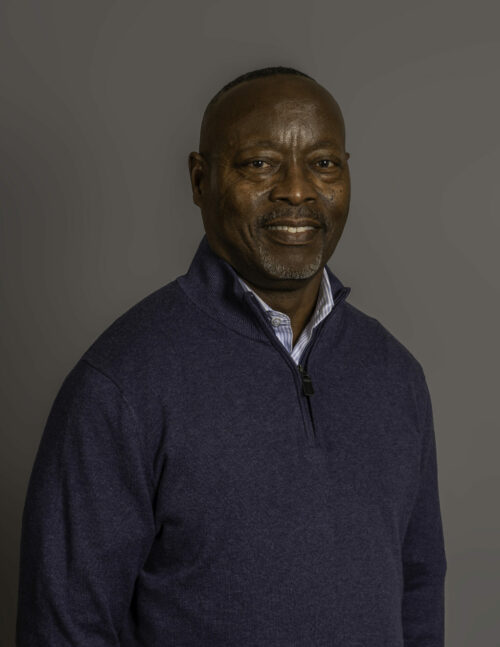 Enemute Oduaran
Business Development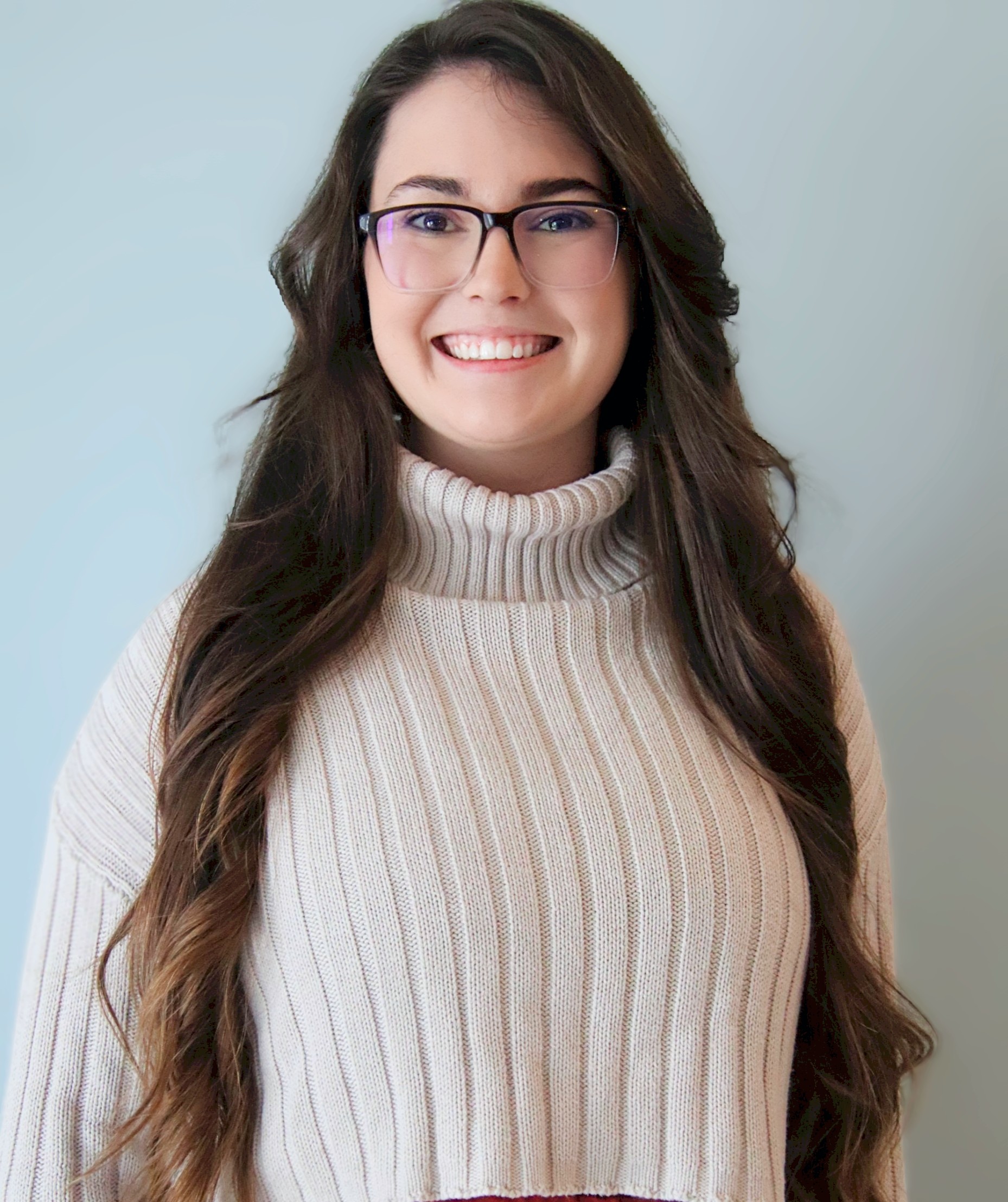 Alyssa
Pruitt
Civil Designer
We have a wealth of opportunities available within Mountain Consulting, Inc. It is literally true that you can succeed best and quickest by helping others to succeed.

"Coming together is a beginning, staying together is progress, and working together is success."