Builds a better world by applying world‑class expertise to solve its clients greatest challenges.
Who Is MCI and What Do We Do?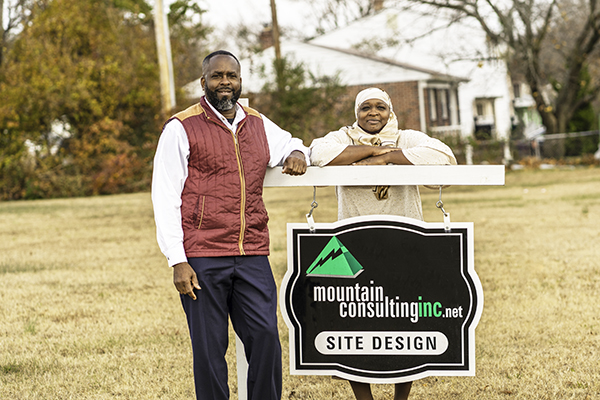 Start from zero to become the hero.
Mountain Consulting, Inc. (MC) founded in
September 2003, provides civil engineering design,
project and construction management, Title II, and
Construction Quality Management services, as well as administrative support. MCI has provided services to
Federal, State, and commercial clients for more than 18
years with over 60% of sales generated from returning
clients and referrals. 
Ms. Kim Adams manages MCI. Ms. Adams guides the company with more than 30 years of experience in business management, development, and contract management. Ms. Adams believes in a well-organized organization and continues to raise the expectations of her team and clients. Ms. Adams' goal is to increase MC's market share in the engineering, construction, and professional services industry.
Mr. Troy Adams is a registered Professional Engineer with over 27 years' experience in engineering planning/design and project management. Mr. Adams' vast knowledge and experience with the private/commercial sector, federal, state, and local governments will prove invaluable in MCI's quest to secure future contracts for the company.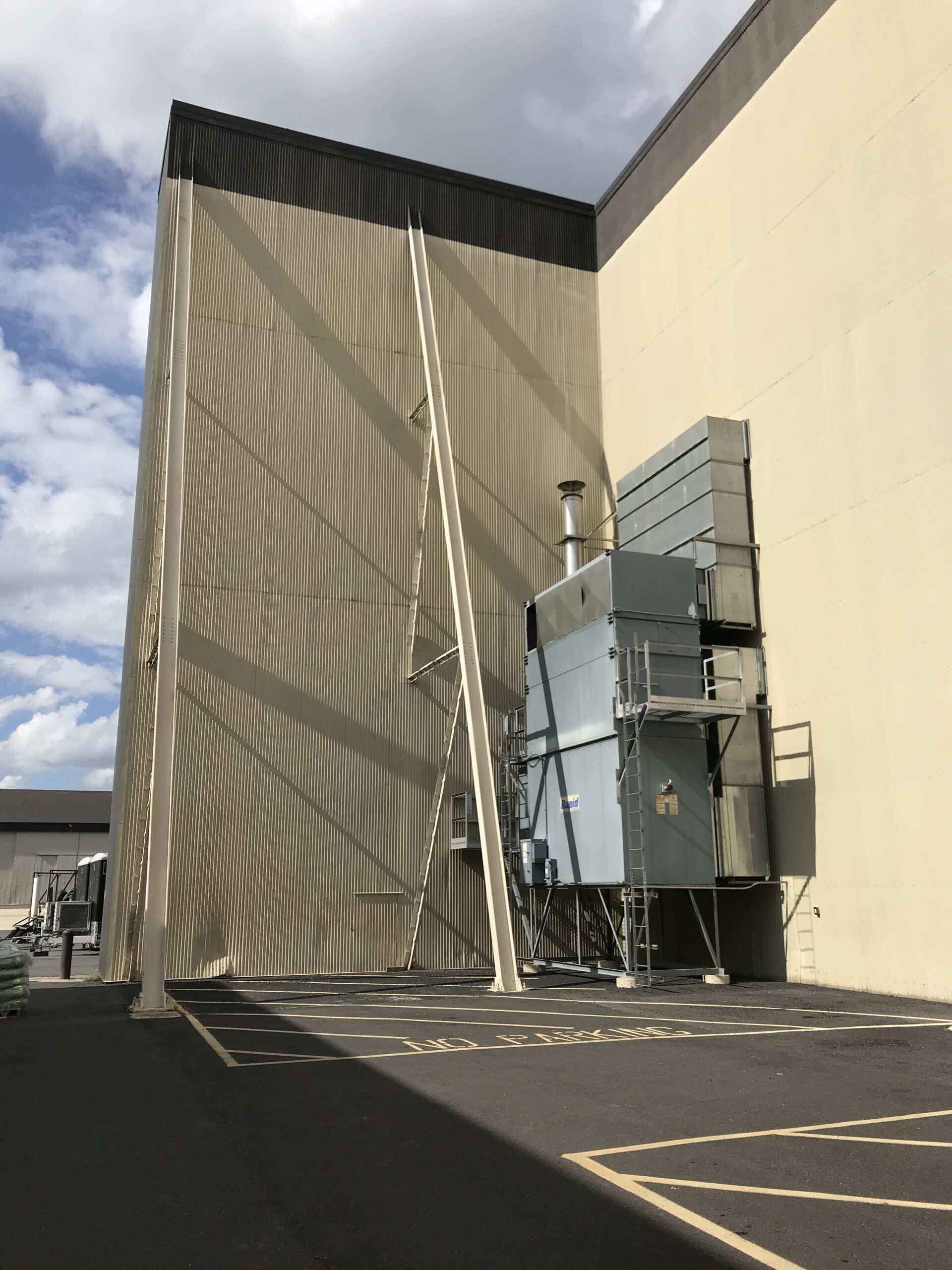 Professional & Technical Services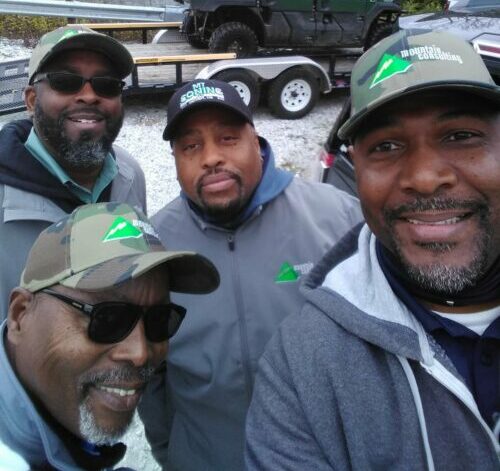 Ms. Kim Adams, President, Business Development
Mr. Troy Adams, P.E., Vice President, Program
Management
Mr. Kyle Burchard, P.E., Director of Engineering
Mr. Enemute Oduaran, Business Development
Ms. Alyssa Pruitt, Civil Designer
Mr. William Mobley, PMP, Project Manager
Ms. Justine Zimny, Marketing Manager
Ms. Halley Dale, Project Administrator